Experience how Alpha Omega is a cut above the rest!
Alpha Omega Shipping Services Pvt Ltd., has consistently attracted new and enthusiastic applicants to our team because of our reputation and commitment to quality. With our high standards, reliable personnel, and competitive compensation structure, we have earned our track record of providing quality and comfort for our customers.
We Offer an Array of Containers, Survey and Inspection with below parameters
Container Survey and Inspection
The potential for incidents causing damage to containers and the cargo they carry is considerable. We have seen every conceivable type of damage, from a single damaged container to several hundred damaged in a single incident.
A regular daily activity for our survey team is the inspection of containers, both in sound and damaged condition. Every container is thoroughly surveyed before a comprehensive report is issued. We also inspect containers to verify that they are suitable to carry the intended cargo or prior to an intended sale.
Our experienced and professional surveyors have what it takes to get the job done. Rain or snow, we know that sometimes comfort needs to be sacrificed when a job needs to be completed on a schedule.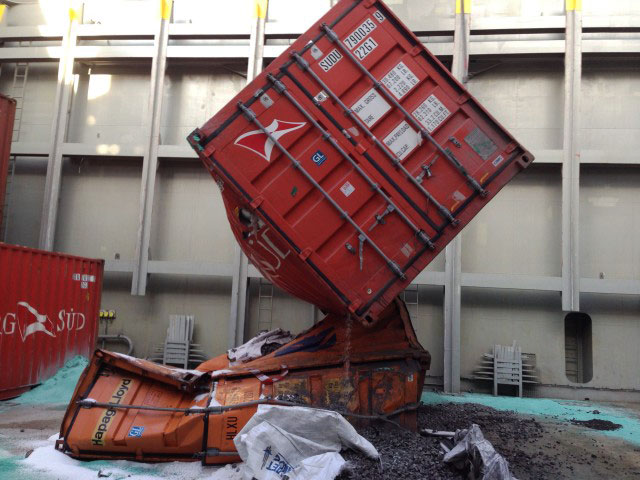 Alpha Omega Shipping Services Private Limited is in a favorable position to meet the growing appetite for the demand of brand new and quality second hand used marine container units, globally, at the most economical cost.
Our fleet comprises of standard dry freight, high cube, folding flat-rack, open-top and reefer containers — all available in various locations around the world.